UNISTEEL offers precision engineered batching gates used in Concrete batching plants.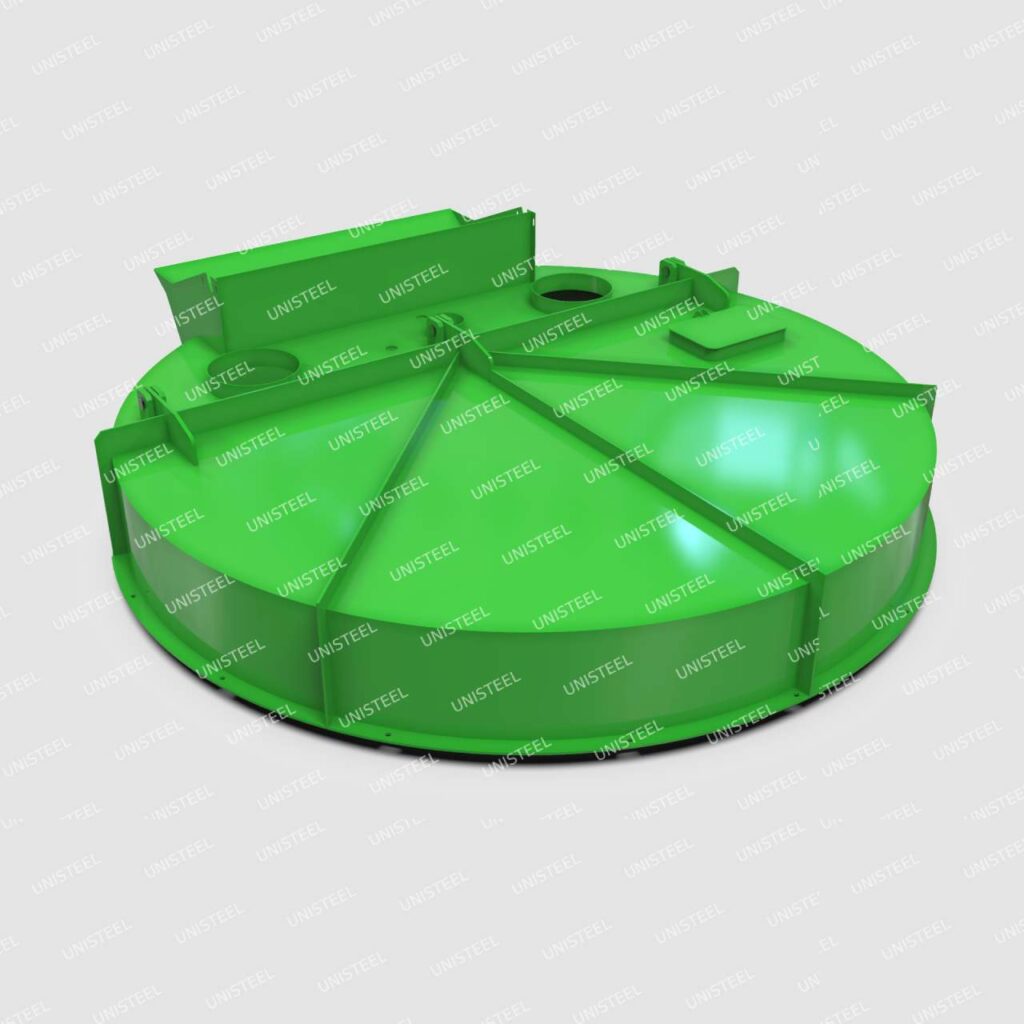 UNISTEEL offers mixer cover for all types of concrete mixers including PAN mixer, Twin shaft mixer and Planetary mixer.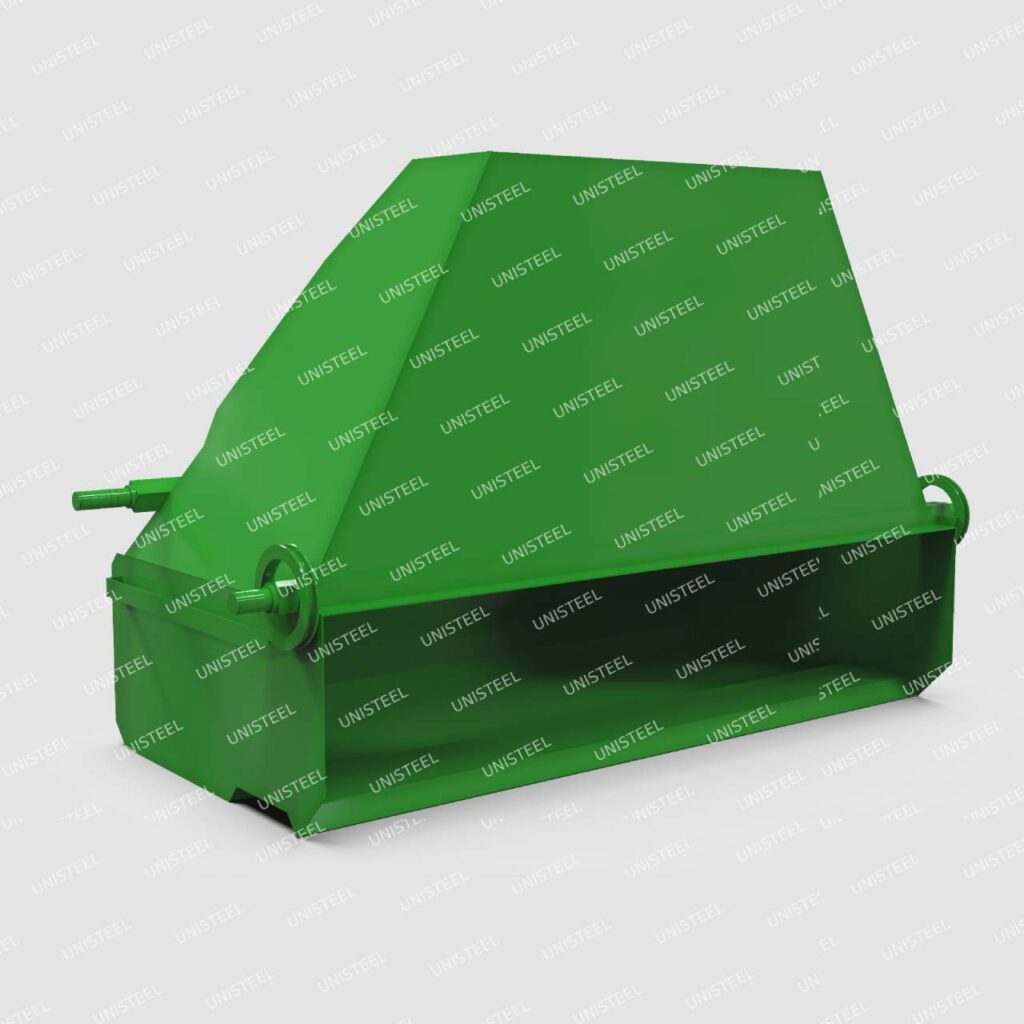 UNISTEEL offers feeder buckets for concrete batching plants. All the parts are laser cut for perfection and accurately assembled for smooth running operation.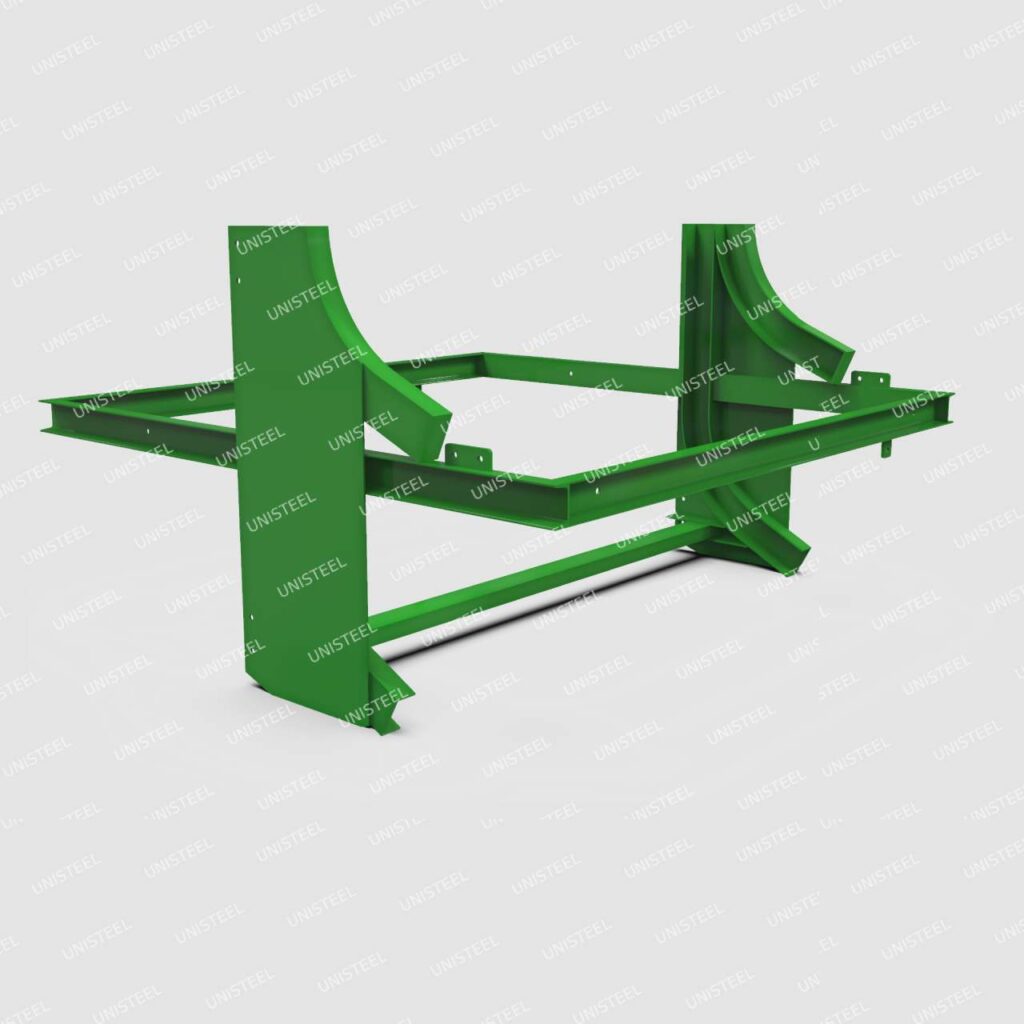 UNISTEEL offers weighing frames for Concrete batching plants.


TRANSIT MIXER INNER SPIRALS
UNISTEEL offers inner spiral fins for all popular brand like Schwing Stetter, CIFA, KYB CONMAT etc.